With the healthy, stable and sustained growth of Chinas economy, global multinational enterprises have gathered advanced factories and equipment manufacturing in China. China has become one of the worlds manufacturing powers.
Since the 1980s, IBC has won high recognition in the market with its unique business model and regional advantages in Taiwan, China, and the strength of the brand has gradually expanded. In 2012, IBC set up China Marketing Center, bringing IBC quality products and excellent service to mainland China, and continue to move forward, so that IBC products can be more widely applied and IBC brand can be firmly established.
IBC (Hangzhou) Bearing Co., Ltd. is the only legal operator of IBC trademark and brand in Chinese mainland. With a more sound management and business model, adhering to the core concept of international bearing speed matching, we will become an indispensable bearing speed matching expert around you.
China Market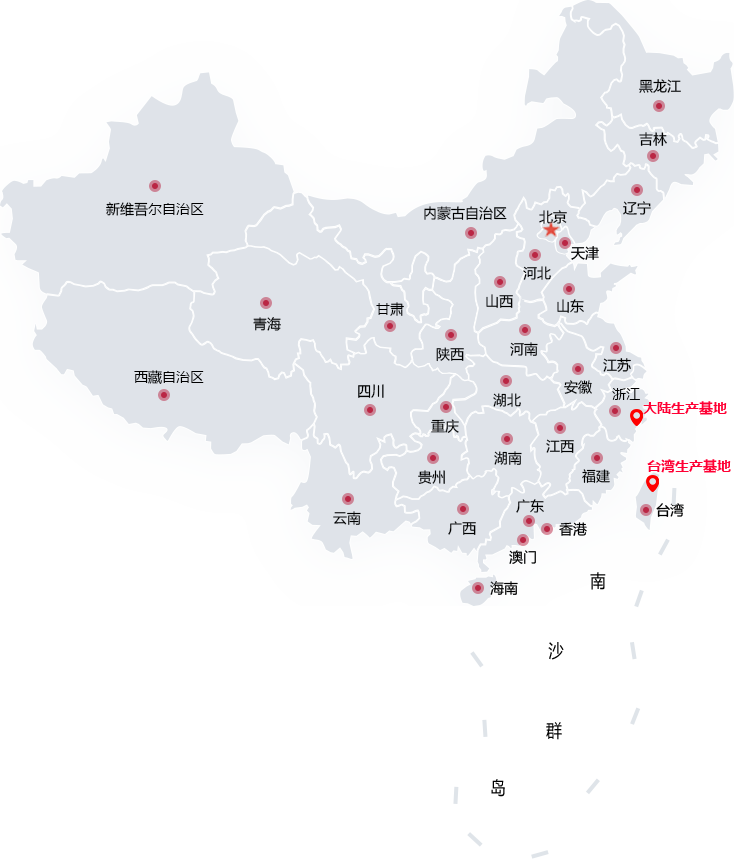 IBC Hangzhou Base
位于杭州的IBC轴承基地,以人为本,精益求精,本着国际现代化的管理理念,以先进的生产设备和
雄厚的技术力量为依托,以严格的生产管理和品质控制作保证,为打造IBC卓越的产品品质奠定了坚实的基础。
The IBC bearing base in Hangzhou is people-oriented and keeps improving. Based
on the international modern management concept, relying on advanced production
equipment and strong technical force, and guaranteed by strict production management
and quality control, it has laid a solid foundation for building IBC excellent product quality.
IBC Taiwan Base
IBC bearing base in Taiwan enjoys a high reputation in Taiwan, Southeast Asia and other countries and regions for its
"stable quality, complete varieties, high-quality service, ultra-high cost performance and unique management mode".
International Market
The marketing center will provide perfect value-added services for each franchised dealer:
he design and layout of the brand image store, complete product inventory support, strong pre-sale - in-sale - after-sales chain guarantee service, product technical training and marketing support, strict regional protection and price system, and customer-oriented online distribution services. Adhering to the concept of "international standards, German technology", IBC brand focuses on bringing practical benefits to customers with innovative technologies, focusing on product design and R & D, meeting customers needs and exceeding customers expectations, and technology application in China for global industries.
After 2000, IBC set up a product base in China to select raw material suppliers and manufacturers in strict accordance with international standards. IBC product base not only provides high-standard product support for independent brands, but also provides product design and manufacturing for other international brands. IBC bearing manufacturing base has professional authoritative certification, including ISO9001:2008, ISO14001:2004, TS16949:2002 and other international quality system certification, so as to ensure the continuous and stable quality of IBC products.
30+
countries and regions